CampusLabs
We contribute to shaping the future by empowering companies, institutions with AI-based smart technologies.
Campus Labs is a global IT company and a premier solution provider in India and Overseas. Our vast technology and industry expertise enable us to focus on cutting-edge technologies with the aim to develop world-class software for Indian and Global Enterprises, Universities, and other Institutions. We believe that we can stand shoulder to shoulder with the world's best software product companies when it comes to the quality of our products.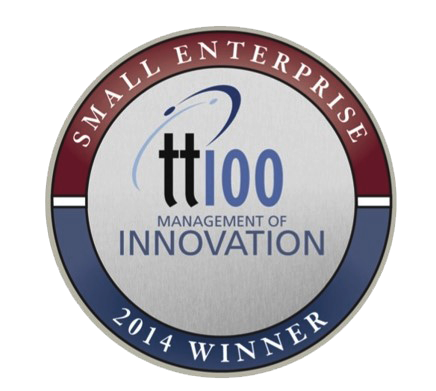 We are building the best university management software in India
Award Winning ERP Solutions to Organize, Manage and Unify Your Institution
A cloud-based ERP for higher educational institutions that helps in managing the entire administrative and management processes and offers a data-driven approach to managing the complete student life-cycle from admission to learning and assessments.
We are backed by a highly qualified and experienced professional team and we believe that our people and company culture are our most important assets. Our investment in people is a vital part of our R&D exercise. We worked with a relentless focus on customer relationships by bringing together a strong culture of innovations and hard work to achieve every milestone seamlessly with the help of Best-of-the-Breed resources.
CampusLabs ERP is our craft and passion. By choosing CampusLabs ERP our clients get more than just a single product that meets every need under a single roof. We invest more in product development and customer support than in sales and marketing. Our objective is always, how to give extra to our customers within the same cost.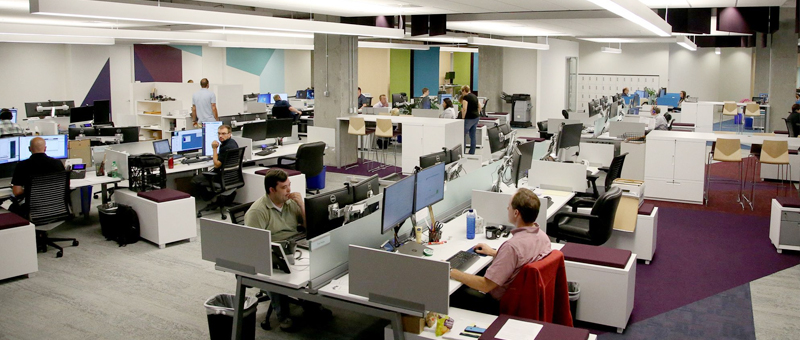 We have never looked for investments and stayed private. This keeps us independent and beholden to our clients. It brings the value of trust, transparency, flexibility, and value centricity. Today we are a decade old company with 25+ Clients and 60,000+ active users where we helped the Enterprises and Institutions to ORGANISE, MANAGE & UNIFY well within the departments.
Our Vision
We are only as successful as our customers. We go above and beyond to deliver the very best products and services that add value for our users.
Our Mission
We are only as successful as our customers. We go above and beyond to deliver the very best products and services that add value for our users.
2011
A Mumbai based group becomes first institution to adopt Campus Labs ERP
2012
Campus Labs wins a deal to provide ERP to one of the top most universities
2013
Campus Labs acquires its 10th client – another top most university of India
2014
Campus Labs wins its first International award in Innovation Category in South Africa
2015
IIT Madras' Incubation Cell picks up stake in Campus Labs
2017
Campus Labs diversifies into other Govt. organisations. A Haryana Govt. department chooses Campus Labs ERP to organise, manage and unify itself by implementing ERP
2019
More than 25 institutions now use Campus Labs ERP. More are in the pipeline. Campus Africa Limited is started.
2020
Corona and Lockdown do not dampen our spirit. Campus Labs launches Taskidy (A Business Intelligence n Project Management tool)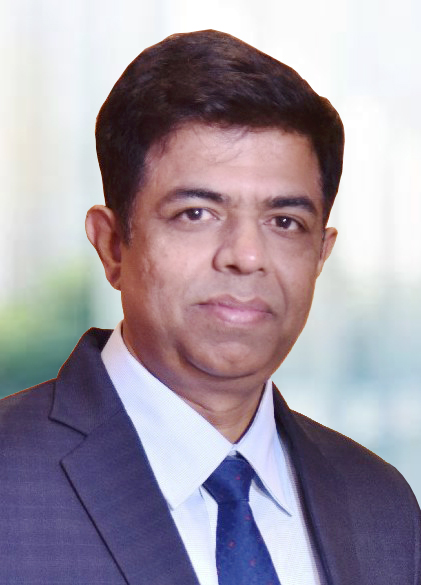 A Thought from the Founder
"Let us bring world-class software systems to Indian Institutions. Let us make them world-class."
India is considered a software superpower in the world. In spite of that, there are hardly any world-class software products that are made in and made for India. Products like Windows, Oracle, Android, Google, or Facebook were not created in India. If India is going to be a super-power in the near future, it is important for us to develop our own technology & products and not be dependent upon the west. Most Indian software consumers have to either compromise with low-quality products or very high-cost important products from American / European companies. It bleeds the Indian economy to the tune of billions of Dollars.
As an IIT Kanpur alumni, having worked with top technology firms at Silicon Valley, California, I felt a responsibility to bring this change. Thus was borne Campus Labs.
At Campus Labs, we are striving to build world-class software for Indians enterprises, universities, and other institutions. We believe we can stand shoulder to shoulder with the world's best companies when it comes to the quality of our products.
It is our grittiest mission to bring the highest quality and affordable software products to Indian Universities & Institutions which we are already doing successfully. Some of our prominent institutions are Panjab University Chandigarh, Ambedkar University Delhi, IIIT Delhi, NEHU Shillong, and NISER Bhubneshwar.
Yours Sincerely,
Ashish Srivastava
Founder