More than a tool, It's Your Business Dashboard
Empowering Businesses with Invaluable data-driven insights
Taskidy is a tool that every business would love to have. Taskidy brings all your business data in one dashboard and lets you take control of your business. A business needs to manage sales, teams, projects, and finances. Taskidy brings all of them together to provide you a complete view of your business in real-time. Having all of this data together means having meaningful reports and actionable insights about your business.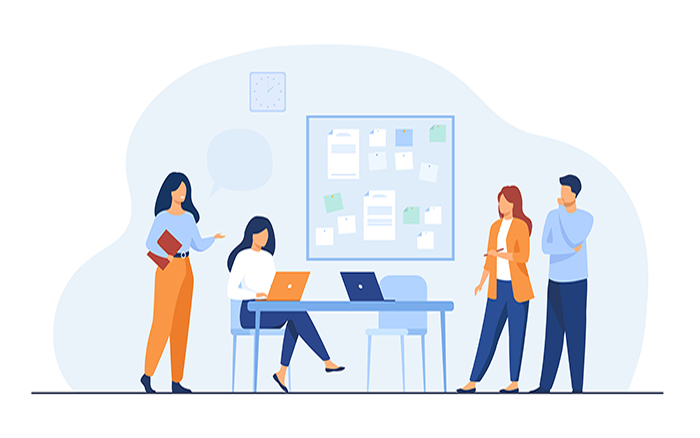 Project Management
Along with tracking your timelines, if your teams work on various projects simultaneously Taskidy understands that smartly. It helps track each of your projects' progress, display the details about their tasks and performance, record the individual member's involvement, and keeps a tab on every single project's expense and profitability.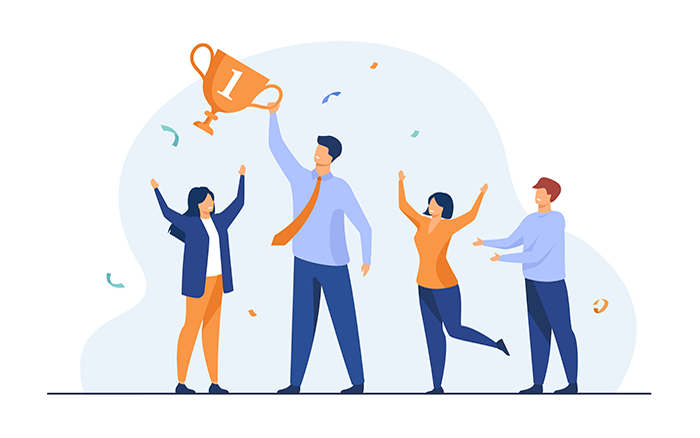 Team Management
You work with your team to improve the quality of their work and not worry about the number of their work hours and their productivity. This is something that Taskidy would do for you. The point system built-in Taskidy can track every task's complexity and can calculate every team members' productivity over a period of time.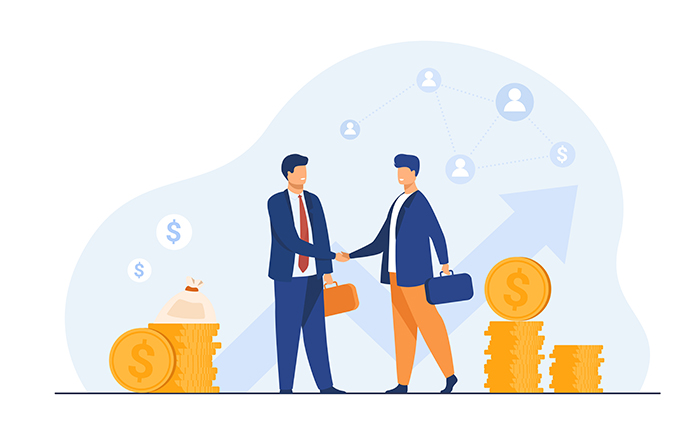 Finance Management
Much more than your bookkeeping system. It helps you keep track of your cash flow so that you can make sure that you never go in the red.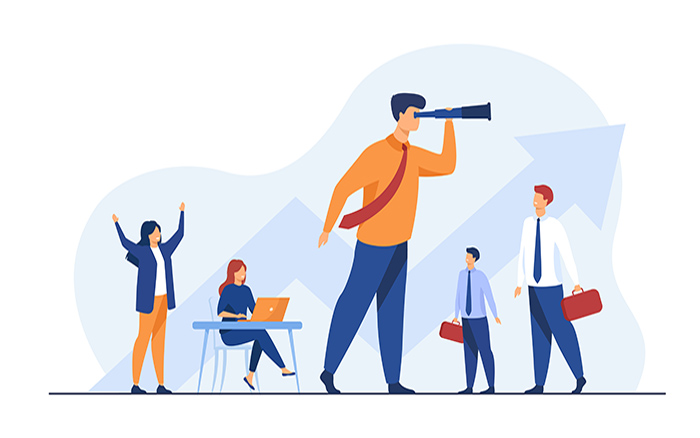 Sales & Support Management
The taskidy CRM that also ensures your sales team remains in touch with your operations and you can find the updates in just one click.
Focus on what needs to be done
The simple, intuitive user interface is designed to help you see exactly what you need to focus on. While your various teams work together and share information in real-time, you keep track of all your project performance, resources, expenses, incomes, and cash flow.

What the Genius Says About Us
Contact Us
Give us a call or drop by anytime, we
endeavour to answer all enquiries
within 24 hours on business days.
Phone: +91 98718 43098
Email: sales@campuslabs.in